Artistik Stone
Our companies are located in NEW YORK/USA, KILDARE/IRELAND and DENIZLI/TURKEY.
We are in the natural stone sector (marble, travertine, onyx, quartz and ceramics) for the last 20 years. We have been supplying all types of natural stone products to European countries like UK, FRANCE, IRELAND, GERMANY, also USA, BRAZIL, JAPAN, SOUTH AFRICA, CANADA and AUSTRALIA.
CONTACT US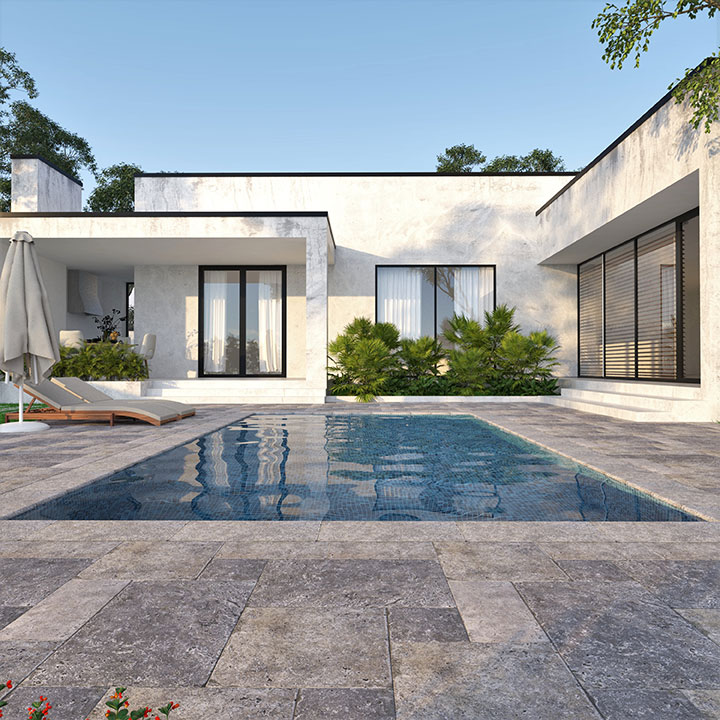 Design Gallery
We believe that anything is possible with the human will. Therefore, we are united by a passion to re-define tile and design.
Show All