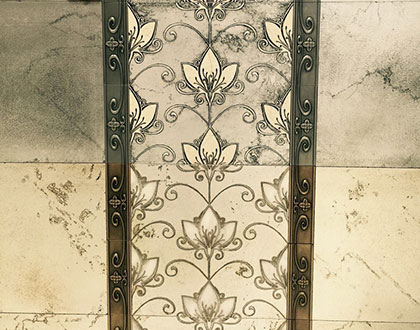 Artistik Stone
Artistik's technology is all about turning your dreams into reality. For that reason, we are not only developing cutting-edge innovations, but also never-seen-before tile and manufacturing systems. We are truly proud of having one of the most advance technologies in the tile industry.
We are deeply passionate about providing you with an opportunity to be yourself through customization. We are also committed to offering the highest quality tile and design products in the world.
We believe that anything is possible with the human will. Therefore, we are united by a passion to re-define tile and design.